We are a software company. We love making web applications.
We have worked for 10 years developing web applications and helping companies develop their tools and needs online. We can handle the entire process. From the first interview with you until your web / application is online.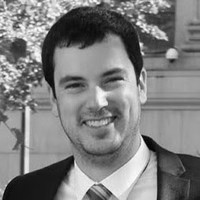 Martin Portas
Full Stack Developer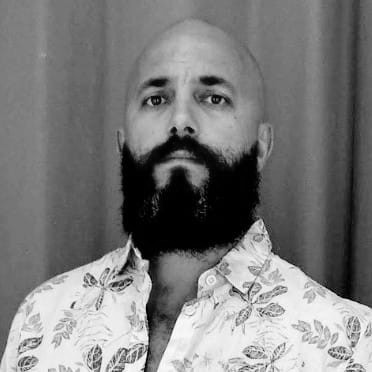 FEDERICO AINESEDER
Full Stack Developer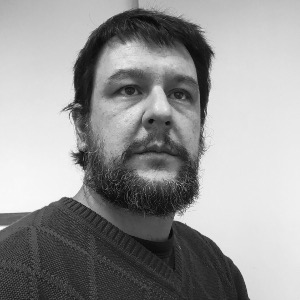 MAURICIO ARISMENDI
Full Stack Developer
We enjoy working on the Services & Products we provide as much as you need them. This help us in delivering your Goals easily. Browse through the wide range of services we provide.
Recent Work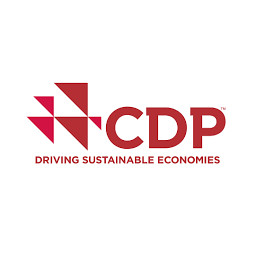 CDP
North America Report - 2016
Website and backoffice developed for the North America Report 2016.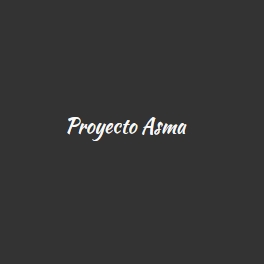 Maciel Hospital Uruguay
ASMA Project
Custom web application developed for the monitoring and control of patients with asthma.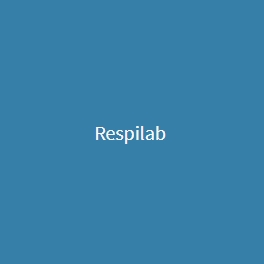 Respilab Laboratory
Patients respiratory Tests
Web application developed for performing and analyzing basal spirometry exams.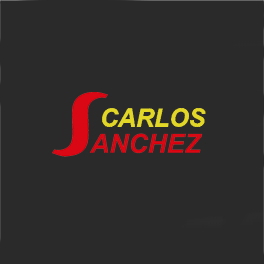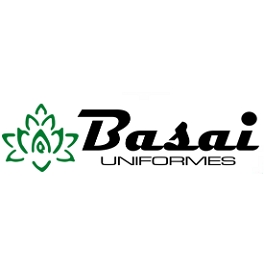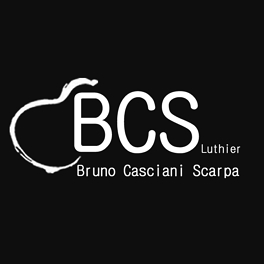 Our Headquarters
South America - Montevideo - Uruguay North America - New York - United States of America Phone: +(598) 98 267 709
Email: unylog@gmail.com